What occupies the minds of Government ?


Poverty ?


Democratically elected and accountable local Government


Economic policies ?


Flood Rescue Operations ?




Guess again.

Credits to http://www.jeffooi.com for this excellent piece of photojournalism


Close a main street, get the Police out in full force.
Minister Arrives (must be freaking hot in those suits !)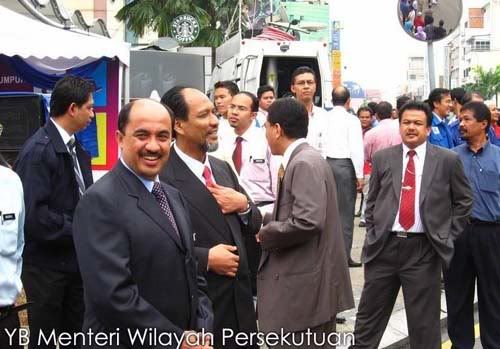 Deputy Prime Minister of Malaysia Arrives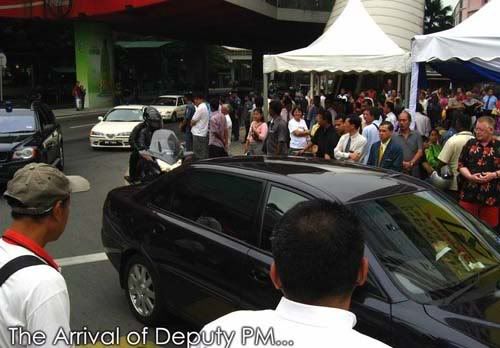 Speech on Toilets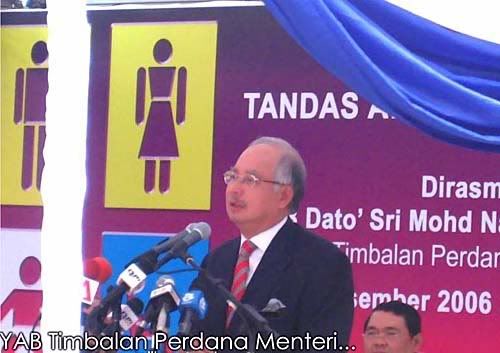 We give you my fellow Malaysians, Toilets !!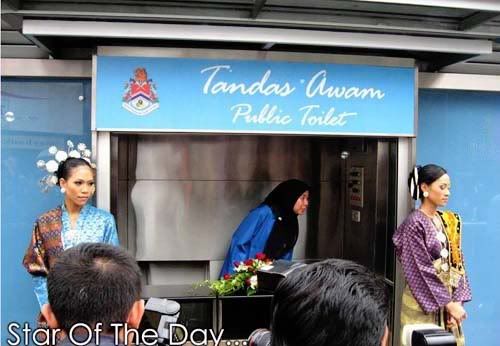 Had Shakespeare been alive he would have loved this piece for "Much Ado over Nothing"